About Us
Stronach Property was founded in 1923 and is an independently owned, Newcastle based property development, investment & asset management company. We have proven expertise in residential, commercial, hospitality & retail development.
Stronach Property has firmly established a reputation for innovative property solutions, development project management on behalf of stakeholders, personalised service and the successful delivery of quality projects from inception to completion.
In 1927 William Stronach laid the foundations for the iconic Civic Theatre on Hunter Street Newcastle. The Stronach business is a brand that has endured with the people of Newcastle and the Hunter region for nearly 100 years.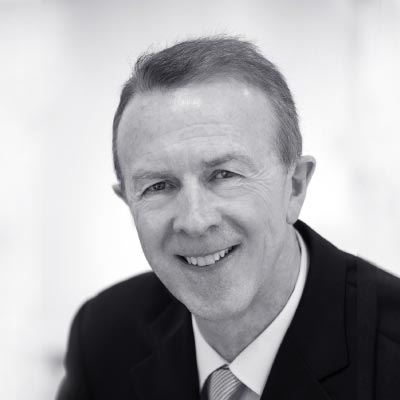 Keith Stronach
Managing Director
Keith is the third generation to continue the legacy of the Stronach business. Over a period of more than forty years, he has been at the forefront of the company's direction, growth and development.
Today, Keith oversees the Stronach Group's direction as well as identifying and establishing new projects. He has a passion for Newcastle and adaptive re-use projects incorporating heritage elements of the CBD or infill sites.  Keith was also involved, together with the late Len Evans, with Tower Lodge & Winery for several years, not only as its developer and builder but also as a member of its Board. Keith has held several other Board/Director positions over the years including Hunter Medical Research Institute, Newcastle Master Builders Association, Newcastle Chamber of Commerce and Newcastle Rotary Club.